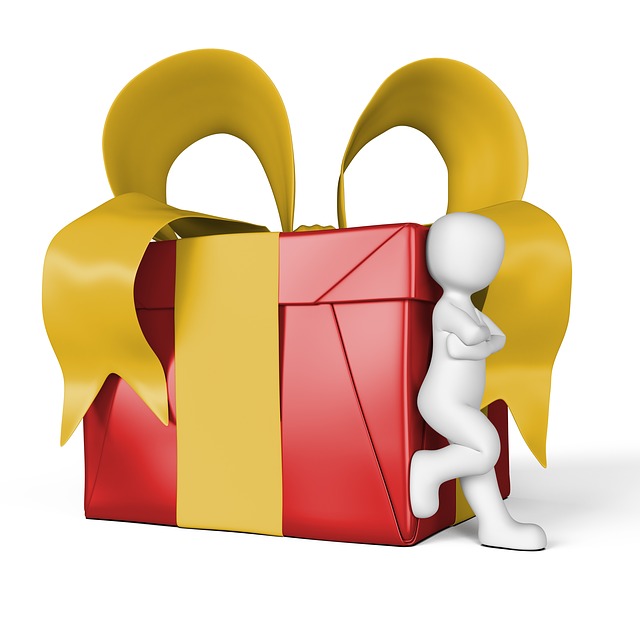 During the holiday season at the end of the year is a good time to reflect back on diversity and inclusion efforts in your organization. For years now, organizations had been exploring and implementing methods to develop a diverse and inclusive workforce that reflects the communities they serve, and then retain that workforce. Creating an inclusive and welcoming work environment during the holiday season has been part of those efforts. This time of year is especially important to pay attention to with many different holidays celebrated during the months of November, December and January. Some of these include Thanksgiving, Christmas, Hanukkah, Kwanzaa, Milad Un Nabi, Solstice and New Year.
Some initiatives during the holiday season in organizations have included:
A winter traditions gathering is held, and employees from different cultural backgrounds are invited to share their holiday traditions. This may include employees bringing ethnic food dishes to share, along with the recipes.
Descriptions of the different holidays that are celebrated by employees and the communities served by your organization are printed and displayed.
Employees are allowed to decorate their personal work spaces as they like and encouraged to discuss the different customs and symbols with each other as a way to share their diversity. Decorations need to be positive and respectful to all.
In public spaces, inclusive or neutral holiday decorations are displayed. This may include plants with white lights and a festive winter scene of snow people and sparkling snowflakes (at least in the colder climates!).
Has your organization made the transition to an inclusive work environment during the holiday season? Or do your organization's leaders feel there is no need to change from traditional Christmas festivities in the workplace, believing that it does not make anyone feel uncomfortable or excluded? What would it take to persuade your leaders to consider changing from the traditional holiday practices – one employee or customer speaking up? Seeing other organizations that yours is competing with for talent and customers making these changes?
When changes are made in a workplace, such as transitioning away from the traditional Christmas decorations to something more inclusive, there is often push back. However, if diversity and inclusion is a value to that organization, and perhaps a necessity in today's market, changes may be necessary. When making changes to long-held and beloved traditions, it is critical that upper management communicate to all employees the reason for the changes. Remind them of the value of diversity and that not everyone observes the same holidays. Stress that all employees have a personal responsibility to respect the diversity of their co-workers and customers.
There has been much focus and energy spent on trying to create a workplace culture in which all employees and the people they serve feel welcomed and valued. How have things changed in the last 10 years in your organization? Review all your diversity and inclusion initiatives results. Have your diversity and inclusion goals been accomplished? Or have the efforts been more of a piece-meal approach, with few or no sustainable results?
If your organization's diversity and inclusion efforts have not produced adequate sustainable results, then perhaps it is time to step back and assess things. Once assessed, recommendations can be suggested based on the assessment results, and your leadership team will be much better prepared to decide on specific action steps to achieve the desired outcomes. A strategic approach to accomplishing this is laid out in the book titled, 10-Step Diversity Assessment and Action Plan Workbook. This workbook introduces the scope of doing an assessment and developing a strategic diversity action plan. It presents a step-by-step process to perform the work necessary to help your organization achieve systemic and sustainable change and become truly diverse and inclusive.
Wishing you all a happy holiday season and success in your diversity and inclusion initiatives!
Copyright © 2017 Lila Kelly Associates, LLC. Integrating Diversity into Recruiting, Interviewing, Hiring and Retention – Since 1992. Not to be reprinted without written permission from Lila Kelly. To stay up to date on all the latest from Lila Kelly Associates and DiversityIntegration.com, subscribe to our monthly newsletter.